Happy Friday!
I don't know about you, but I'm ready for the weekend. Especially considering it's going to be 62 degrees tomorrow!!! I desperately need a break from this cold weather!
Our weekend involves a basketball game, shopping, and preparing for Lexie's 9th birthday on Monday. I still can't believe my sweet girl is going to be 9. That's way too close to double digits!
This week
kind of
kicked my butt. The kids didn't have school on Monday, then had a snow day on Tuesday. It was so nice to have a 4 day weekend, but then things got crazy.
On Wednesday, I officially had my first parenting experience of a child throwing up in public. I guess you could say I've been lucky up until now considering I've been a parent for over 11 years. But let me just say that I had to clean up an ENTIRE 3 stall restroom (walls included) and my kid. She actually slipped in it, fell on her back, and slid 3 feet across the bathroom floor and into a stall. Her bum hitting the toilet was what stopped her. Looking back, it really was quite comical, but the mess was horrendous! My life is so glam.
Lily was fine immediately after, but I was on edge. I was just waiting for it to hit another family member. It has been a few years since our last stomach virus nightmare, so I feel like our luck is running out. (It hasn't yet. Fingers and toes are crossed.) Of course, I woke up with a nasty cold on Thursday morning. No more germs, PLEASE.
Needless to say, I'm ready for a warm weekend and a break from routine!
On that note, here is what I'm loving this week:
The
Salted Caramel Latte
from Bolthouse Farms. My husband introduced me to these drinks and I'm hooked. It's so much cheaper than a Starbucks habit, so I don't feel the least bit guilty! If you haven't tried it, do yourself a favor and buy one! (The Strawberry Banana Smoothie is really good, too.)
Days off of school. I canceled Liam's in-home therapy sessions and we stayed home all day. It was PERFECT.
The sweet treasures Lily made for me for Valentine's Day and going to the
Sweetheart Tea
. Keepsakes made by my children are my absolute favorite gifts!
My favorite Target Dollar Spot find of the week. Rather, $3, but who is counting? (I don't even WANT to know how much I spend there in a month!) I
found
it just in time for Lexie's birthday!
My sweet boy's love of books. He seriously melts my heart! I shared our favorites
HERE
.
The excitement over snow days!
Sherlock
on Netflix. We just started watching it and we LOVE it! Each episode is long, so it's like watching a movie. Season 2 Episode 1 is our favorite so far!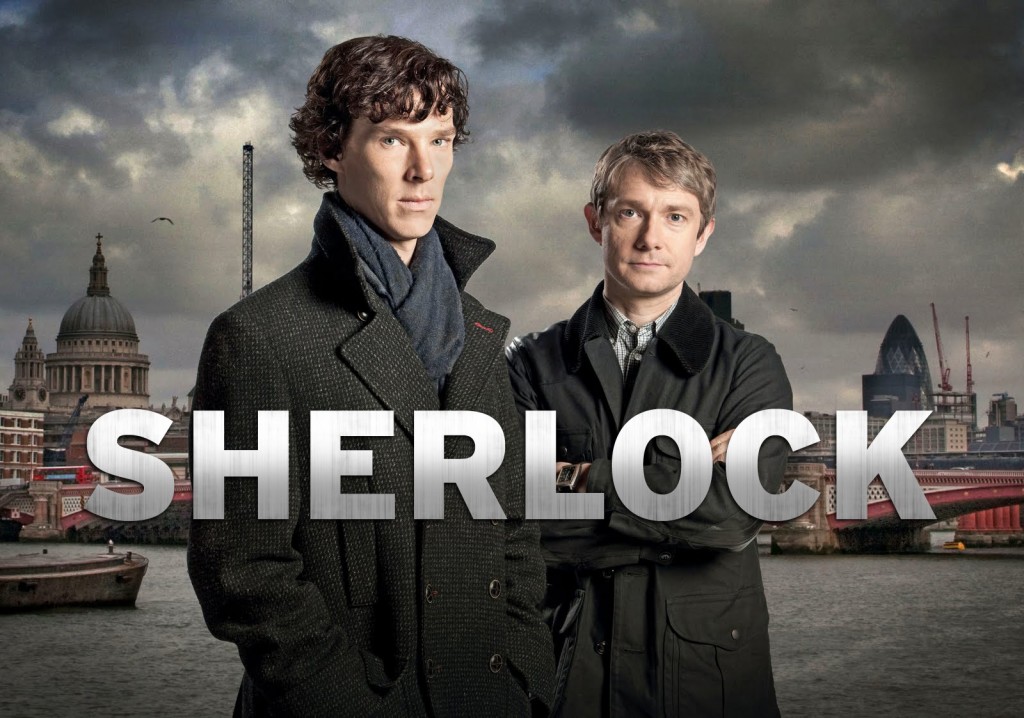 His smile. Enough said.
Our
Seeds & Scoops Sensory Table
. It's one of Lily's favorite winter activities, and I finally introduced Liam to it on Wednesday. It was a huge hit!!!
Bonus...they looked really cute in the snow!
TAX RETURN. Need I say more?
What are you loving right now? What's on your agenda the next few days? I hope you all have a wonderful weekend!
LET'S CONNECT!
TWITTER // FACEBOOK // INSTAGRAM // BLOGLOVIN // GOOGLE+ // PINTEREST
Linking up for Friday Favorites // Oh Hey Friday // High Five For FRIDAY