On Sunday, our awesome playgroup gathered for a Pull-Ups party, hosted by my sweet friend,
Steph
.
I felt extra lucky this weekend. I got to hang out with my wonderful friends and their adorable toddlers 2 days in a row!!!
When our playgroup first met, our little girls were babies. Lily was the youngest, at just over 3 months old, and the oldest had just turned 1. Now our girls are so big! It's hard to believe that they are starting the potty training process already!
As usual, lots of chaos ensued, just as it always does when this sassy group of girls get together! Luckily, Lexie came along to assist!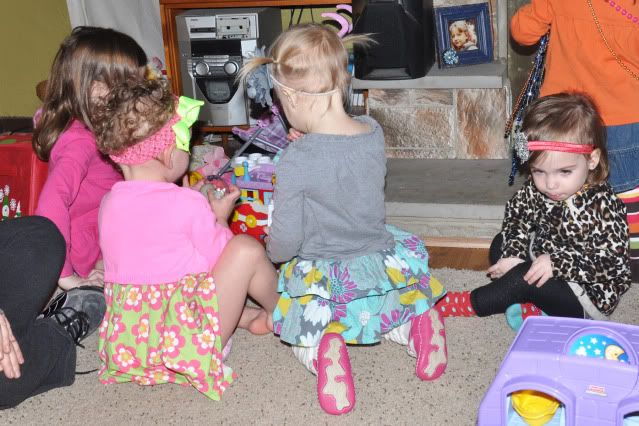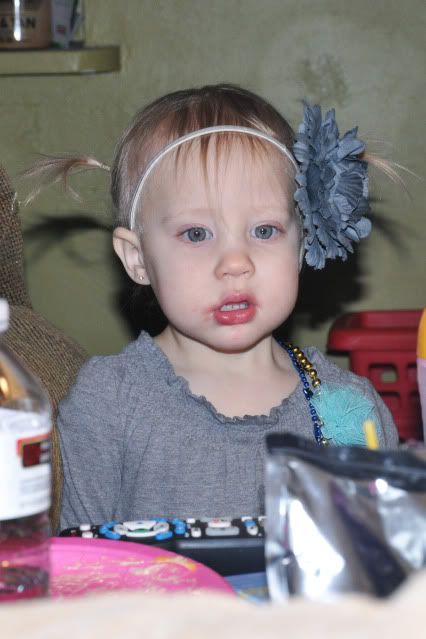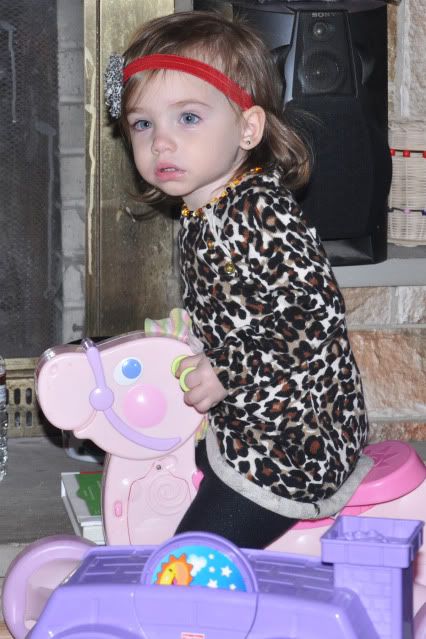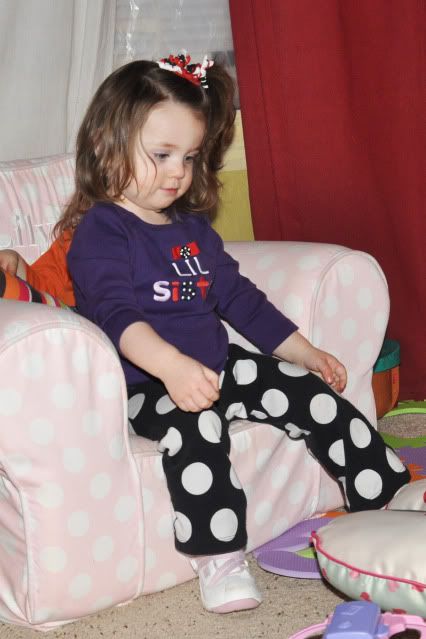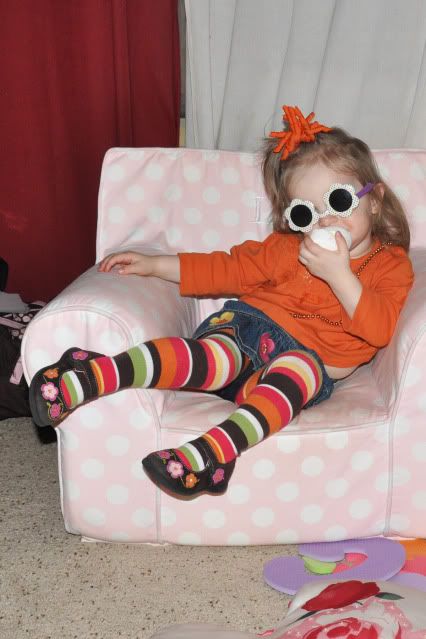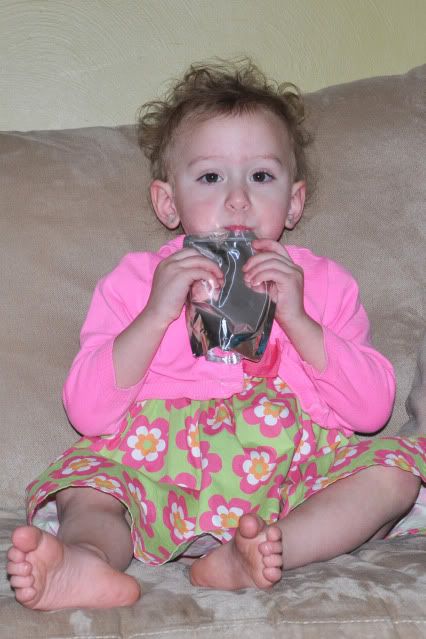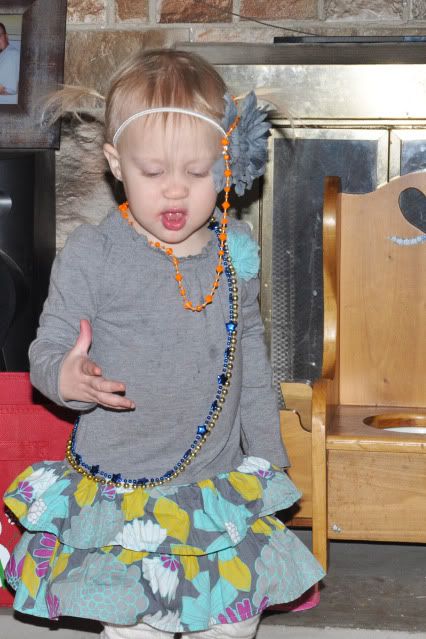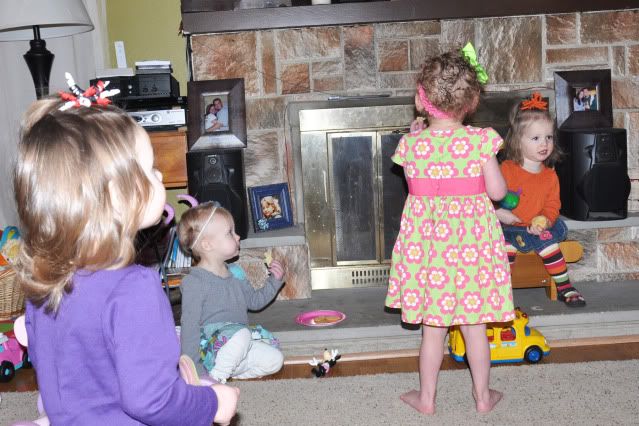 We always have a great time when we get together, and Sunday was no exception!
Thanks to Steph for hosting such a fun party! Now...here's hoping these girls potty train quickly!!!